Pract Digital Innovation Lab
Our vision is to empower every business to harness the full potential of the digital space. 
Our mission is to provide businesses with practical, smart, and creative innovations for the visibility, accessibility, and profitability of their ideas, products, and services.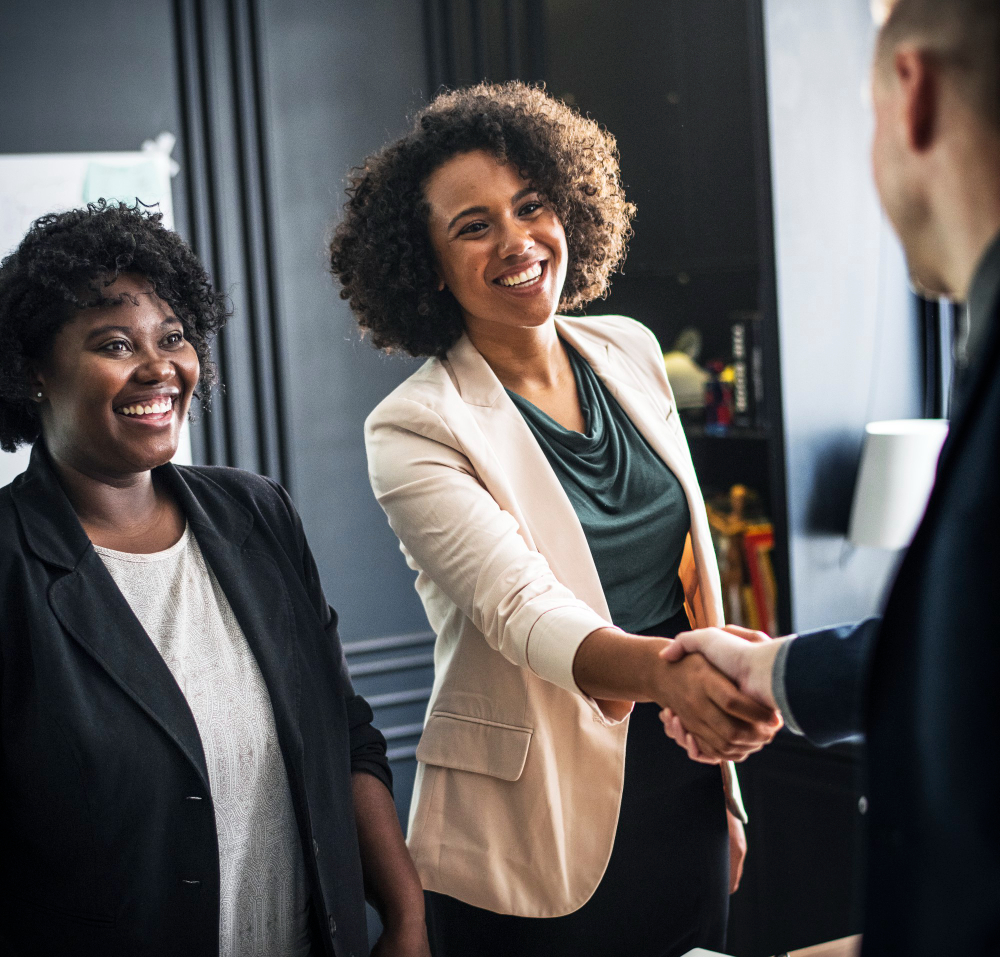 At Pract Digital Innovation Lab, we believe in the transformative power of digital innovation. Pract Digital has a mission to empower entrepreneurs and businesses like yours to thrive in the digital age.
We specialize in helping brands, organizations and professionals perfect their brand, build a first-class digital profile and implement inbound marketing activities to attract leads. We have over 10 years of cumulative experience building websites and running digital marketing campaigns for several brands.
In today's fast-paced and ever-evolving market, a strong online presence is essential for success. I understand the challenges you face in establishing and growing your brand in the digital landscape. That's why we're here to help.
At Pract Digital, we blend creativity, technology, and strategic thinking to deliver exceptional solutions. We aspire to enable businesses of all sizes to harness the potential of the digital space, ensuring they thrive in an increasingly interconnected world. Our aim is to provide the tools, expertise, and support needed to unlock growth and success for businesses across various industries, ultimately transforming their digital presence into a valuable asset
We invite you to explore our services and discover how Pract Digital can take your digital presence to new heights. Whether you're a startup looking to make a splash or an established business seeking to revamp your online strategy, we're here to support you every step of the way.
Join the growing community of entrepreneurs and businesses who have transformed their digital presence with Pract Digital. Let's embark on this exciting journey together and unlock the full potential of your brand.
Partner with Pract Digital Innovation Lab
 When you choose to work with Pract Digital, you're making a strategic decision to partner with a digital agency that is dedicated to your success. Together, we can pave the way for growth and make a lasting impact in your business.
Pract Digital Innovation Lab at a glance
These values guide our actions and mindset at Pract Digital Innovation Lab, ensuring that the services provided align with the company's philosophy and deliver maximum value to clients. By embracing these core values, we establish a foundation of professionalism, excellence, and client-centricity. 
We take initiatives to anticipate and prevent problems, identify and seize opportunities, anticipate and address client needs, to stay ahead of the curve.
We take a pragmatic approach to problem-solving, delivering solutions that are efficient, effective, and tailored to our clients' specific needs.
We are committed to the practice of our craft, continuously honing our skills and staying at the forefront of industry trends.
We approach our craft with a lot of enthusiasm, going above and beyond to deliver exceptional results with dedication and commitment.
We provide customized solutions and tailored experiences to meet the unique needs of each client.
We focus on driving profitability and delivering value to clients through effective strategies.
We foster a culture of productivity, maximizing our resources and expertise to deliver high-quality results in a timely manner.
We are meticulous in all aspects of our work, placing emphasis on accuracy and attention to even the tiniest of details.
We demonstrate professionalism in our conduct, communication, and service delivery.
We are continuously improving, embracing innovation and staying ahead of industry trends to deliver cutting-edge solutions.
We demonstrate perseverance and determination in overcoming challenges and achieving success.
We put people first, and we ourselves as a team, prioritizing satisfaction of clients and stakeholders and building long-lasting relationships.
It's time to bring your ideas alive
Our aim is to provide the tools, expertise, and support needed to unlock growth and success for businesses.
Amazing client we've worked with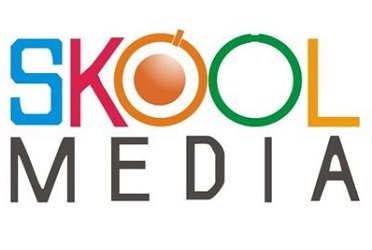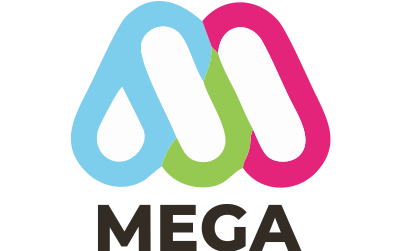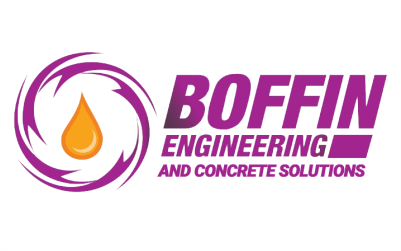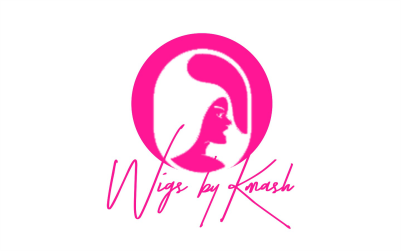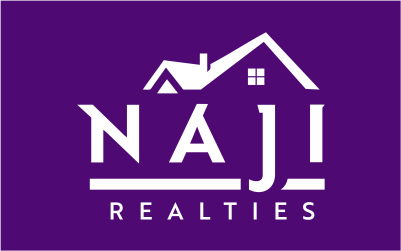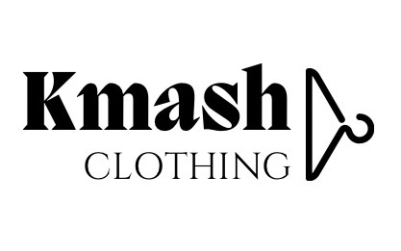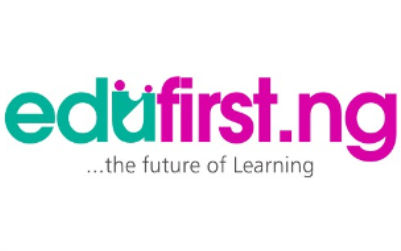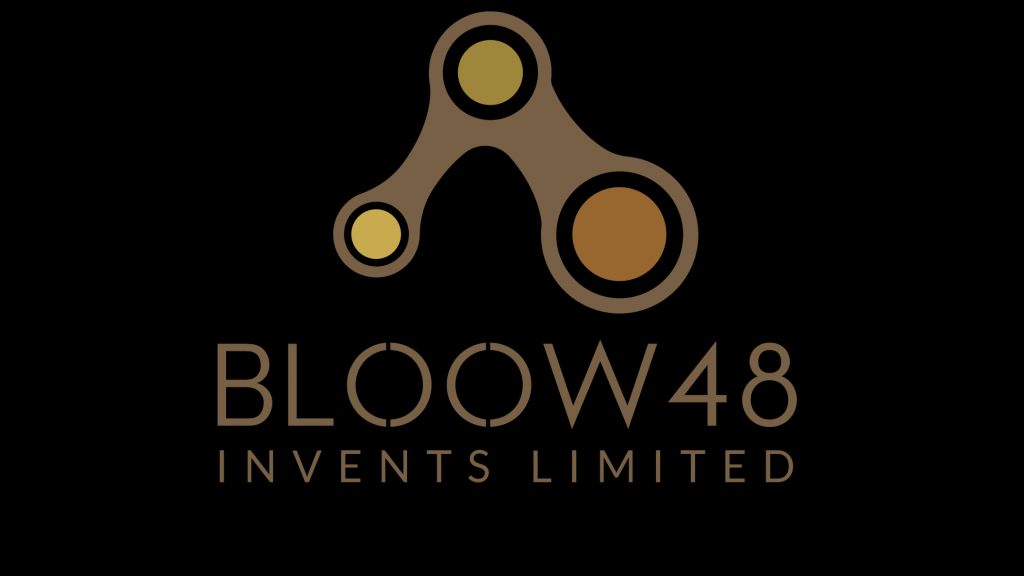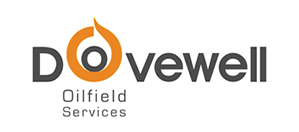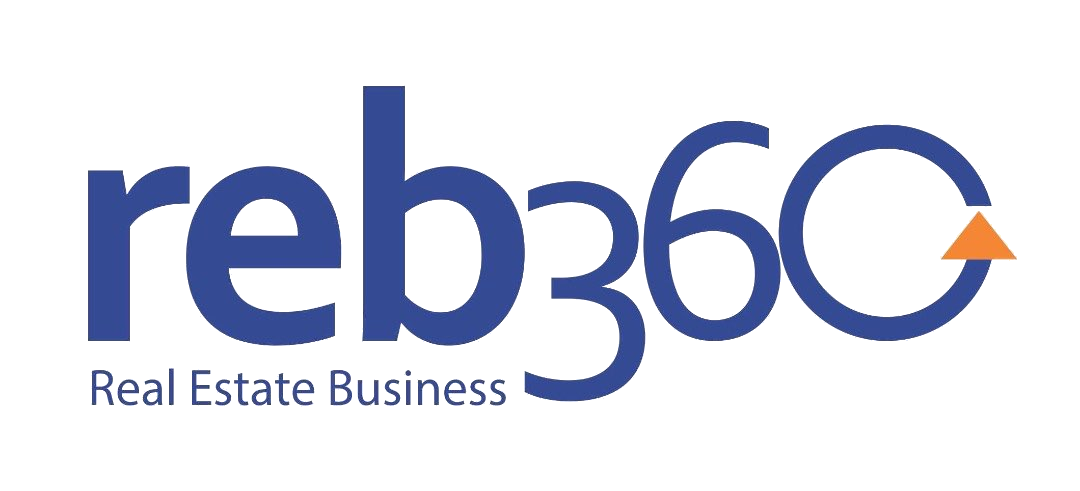 Would you like to start a project with us?
Let's make something awesome together