Join Our Dynamic, Growth Driven Team and Shape the Future of Digital Solutions
At Pract Digital Innovation Lab, we're passionate about creating exceptional digital experiences. We believe that our success stems from the dedication and talent of our team members. If you're ready to embark on an exciting journey and make a real impact in the world with your skills and talent, you've come to the right place.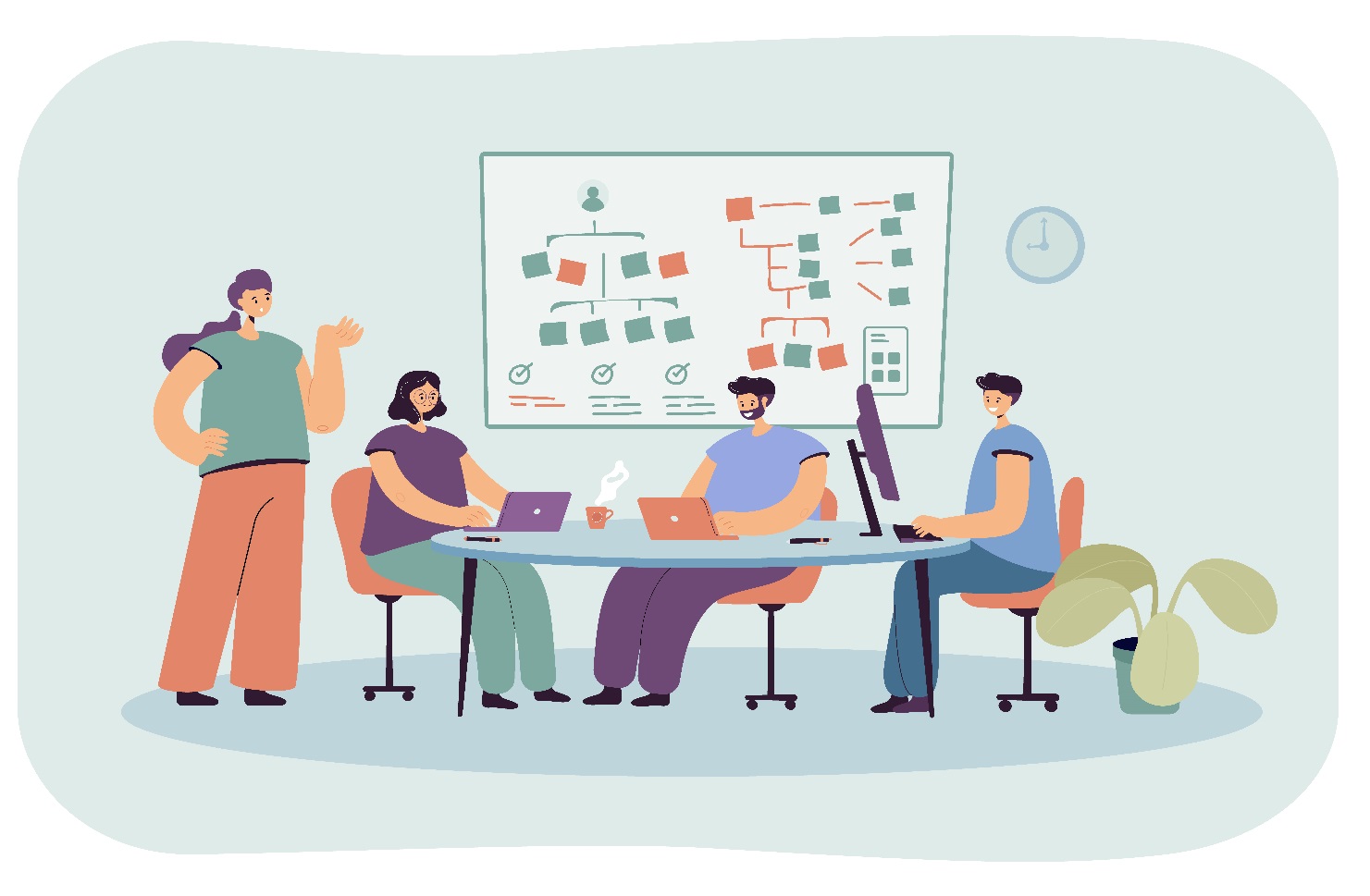 If you're ready to take the next step in your career and become part of our dynamic team, we'd love to hear from you. Please fill out the form to apply for one of our open positions. Tell us about your experience, and skills, and why you're excited to join Pract Digital Innovation Lab.
We look forward to welcoming you to our team!